Here at The Heights School, we are privileged to enjoy widespread support from the community. Many of our additional school services and programmes are supported by the time, expertise and generosity of our volunteers. One of the key elements in students achieving success and well-being at school is the active participation of parents and caregivers.
Being involved in your child's school sends a clear message that education is important to you.
Studies confirm that parent involvement makes an enormous impact on students' academic achievement, attendance and attitude. The benefits, however, are not limited to our students. Volunteers also gain valuable experience, discover potential new career paths and develop new skills and friendships along the way.
Volunteers are welcome to provide extra assistance in a wide range of areas suited to their interests, skills and time restraints.
We understand the pressures of everyday living and want you to be involved as much or as little as you choose.
We are grateful for our outstanding volunteers. Their contributions make a tremendous difference to our students and it also provides a wonderful platform for parents and caregivers to connect.
Volunteers are an integral part of The Heights School
Some of the ways you can connect:
Talk to your child's teacher; ask if there is a specific way you could help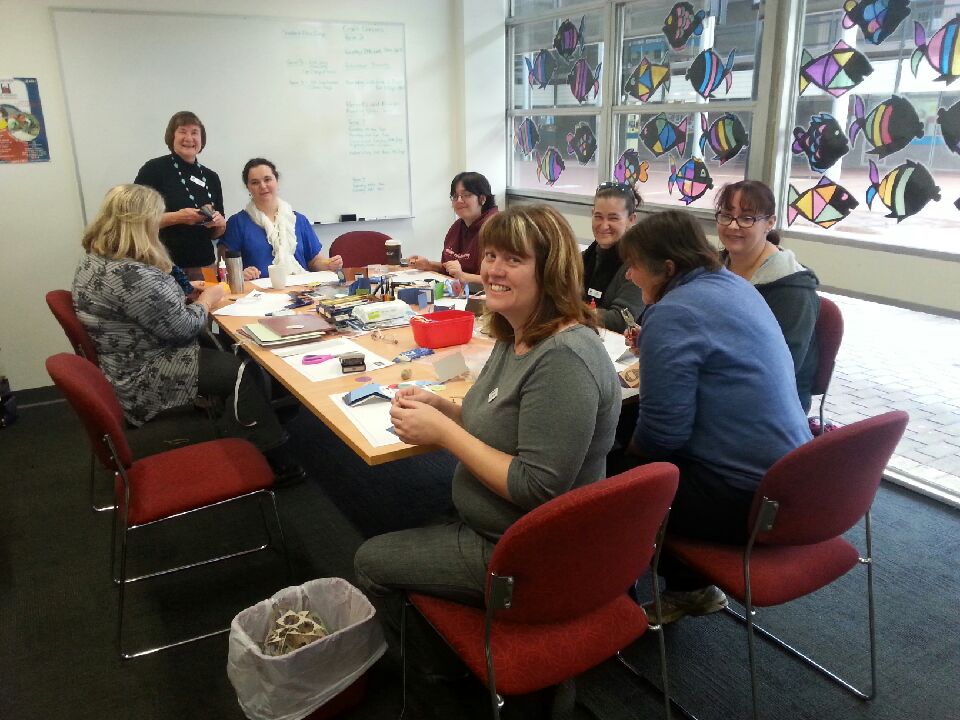 Some of the areas you can volunteer are:
Sports Assistance
Without the generous assistance of many parents and caregivers the number of sporting teams we have would be severely restricted and the variety of sports we are able to participate in would be greatly reduced.
Parents help with coaching, managing teams, transport, umpiring, scoring and supporting their children in their chosen sport.
Classroom Support
We welcome parent/caregiver help in classrooms from Pre School to Year 12.
Parents help with Reading, Maths, Language, cooking, craft, as well as accompanying the school on excursions. Parents are most welcome and encouraged at Assemblies and class performances.
Resource Centre
The staff in the library/resource centre always appreciates help, where parents can assist with book maintenance, borrowing/returning and general procedures.
The covering of new books used in classrooms is a task undertaken by groups of parents each year.
Other Activities
Support Student Learning in classroom activities
Attend camps and excursions
Support fundraising projects within the school
Serve on our Governing Council
Serve refreshments to students on immunisation days
Be a part of our Lego League program
Spend time in our observatory
Join the Pedal Prix team
Help out in the Resource Centre with resource maintenance
Facilitate in the daily distribution and return of laptops to our secondary students
Volunteer with staff in the Stephanie Alexander Garden
Help children with cooking skills in the Stephanie Alexander Kitchen
Be a part of the Chess Club
Support the design of costumes and props for our Drama and Wakakirri Students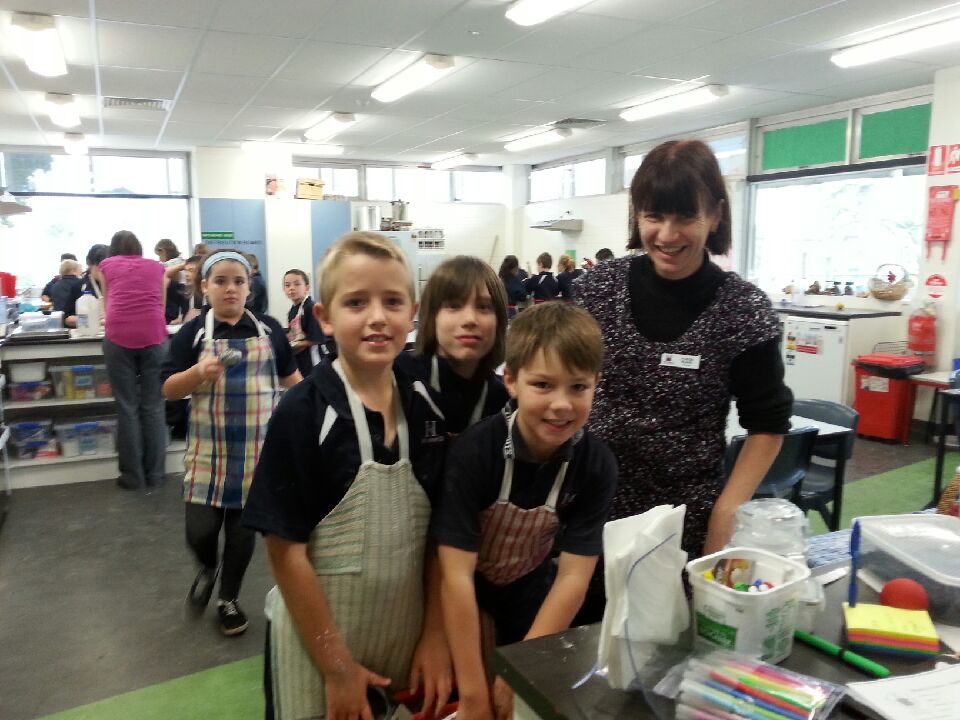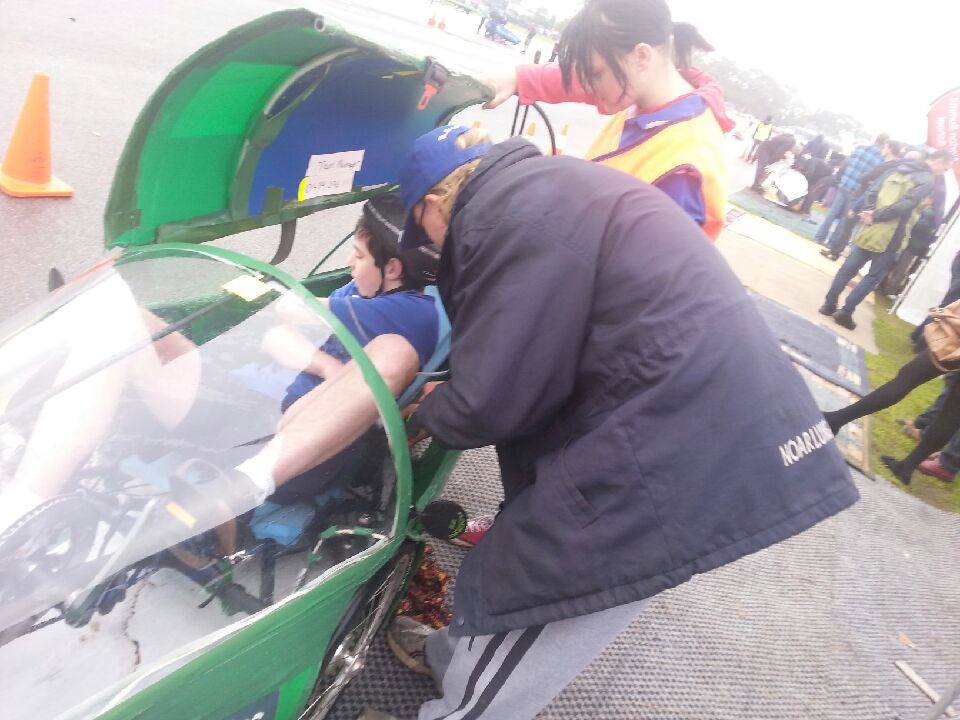 International Exchange Student Program
As part of our commitment to building international connections The Heights School often hosts student and teacher groups from overseas and organises exchanges for students from The Heights to sister schools.
Part of this program is Homestay accommodation. Providing accommodation to an international school student (short term 10 days) affords many unique opportunities, including the chance to learn about another culture, build life-long international friendship networks, learn another language, and try authentic international dishes.....to name a few.
We are always looking for families to be part of this program. Financial support is available.