THE GOAL
The Heights School values, respects and recognises the role of Aboriginal families and Aboriginal community voice in the education of its young people.
Our goal at The Heights School is to provide a safe and culturally appropriate learning environment for Aboriginal students and families, thereby forming the foundation to support Aboriginal students with their wellbeing and academic achievement into post school pathways.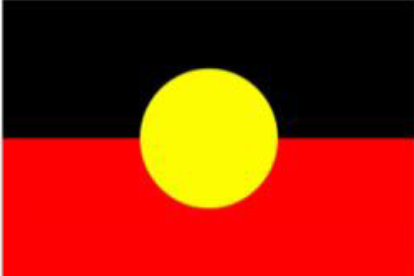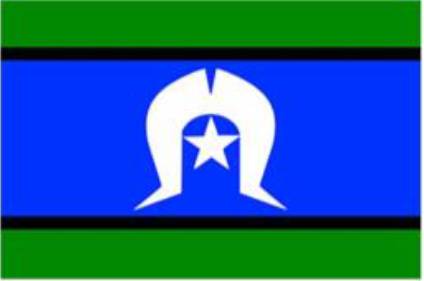 THE TEAM
The Heights School encompasses preschool to Year 12 in one large campus. Our Aboriginal Education team consisting of:


Aboriginal Secondary Education & Transition Officer (ASETO)


Assistant Principal of Student Services across both primary and secondary school


Aboriginal Education Teachers (AET) shared between the primary and secondary school
ABORIGINAL EDUCATION LEARNING SPACE
The Heights School has a space dedicated to supporting Aboriginal students and parents. This space is located upstairs in the middle school block. We encourage parents to visit and meet with staff.

IMPORTANT EVENTS/ PROGRAMS/CONNECTIONS

The Heights school encourages students to participate in and apply for the many scholarships, programs and events that run throughout the year. As well as forming links with tertiary education and training, we believe this empowers students to become confident learners through and beyond school.
Workabout Centre (Training and transition for secondary students, Northern Region)
STEM Aboriginal Student Congress
SAASTA (South Australian Aboriginal Sports Training Academy)
Links to Universities, TAFE and traineeships
NAIDOC Week
Reconciliation Week
National Sorry Day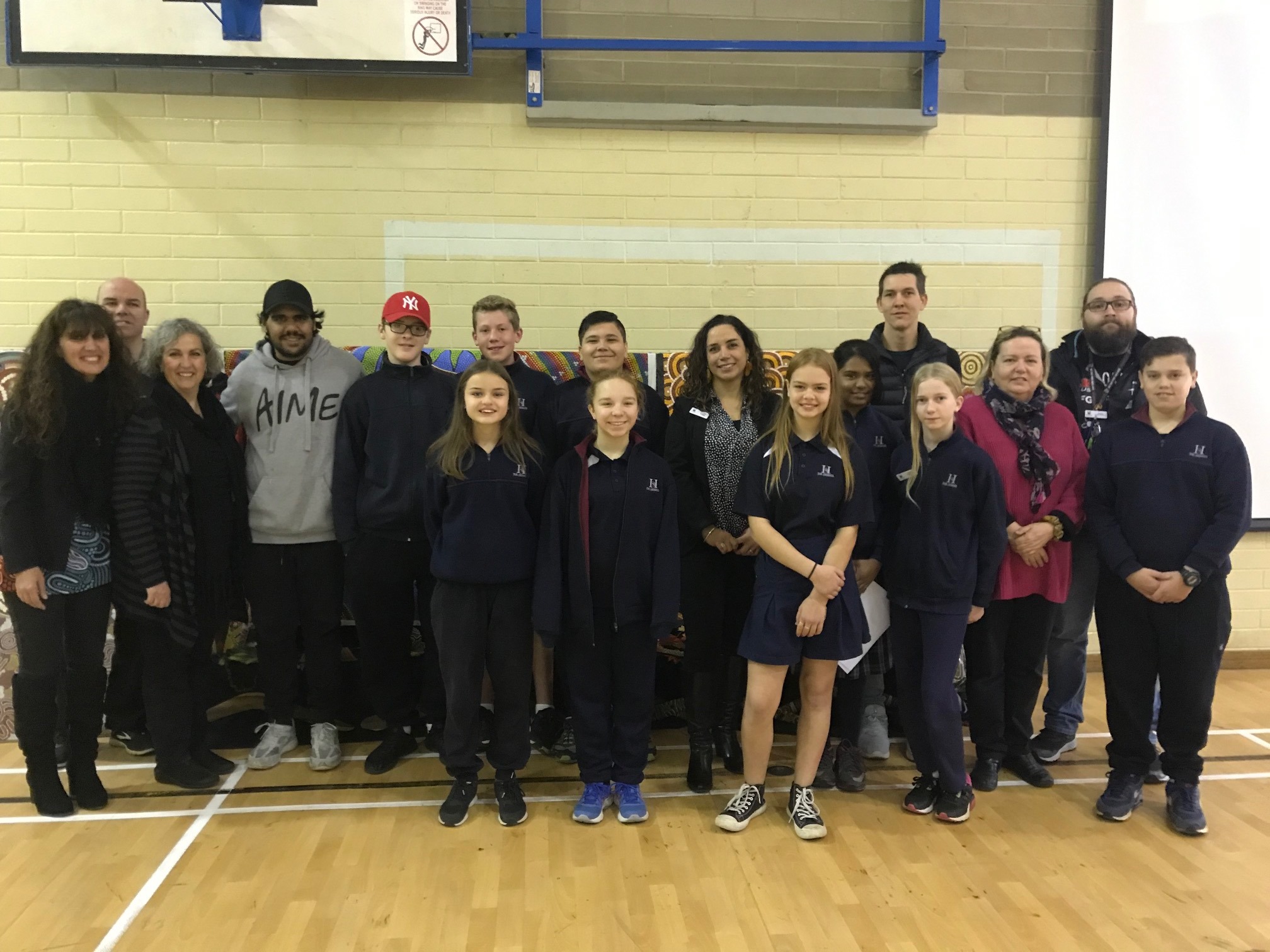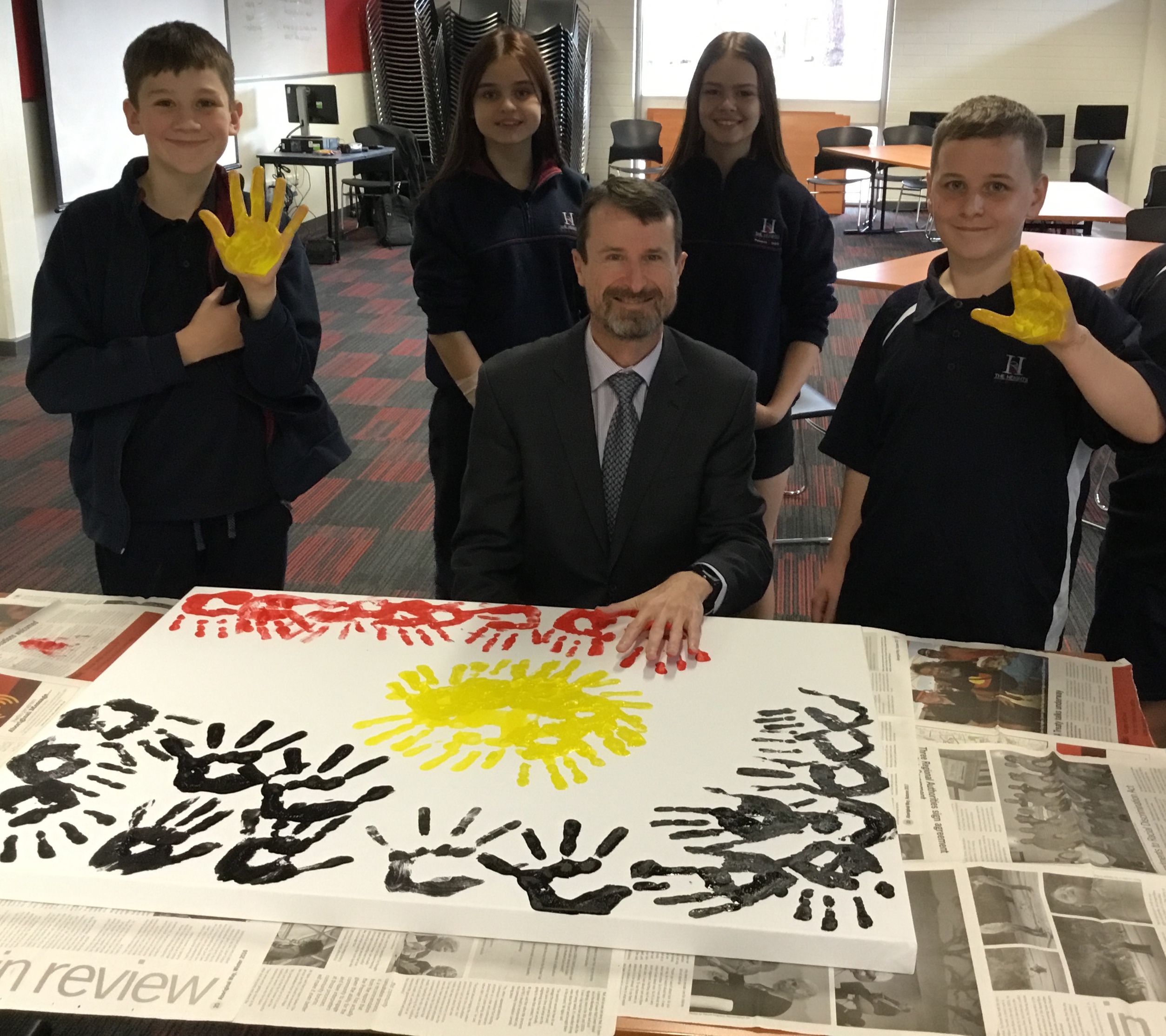 LEARNING AND WELLBEING SUPPORT

The Heights School works with students around engagement and connection as well as literacy and numeracy support. A big focus being on the development of One Plans with parent input to support Aboriginal learners on their educational journey.
ABORIGINAL PROGRAM ASSISTANCE SCHEME (APAS)

The Aboriginal Program Assistance Scheme (APAS) provides funding to schools for the employment of tutors to work with identified Aboriginal students requiring additional support in literacy and numeracy.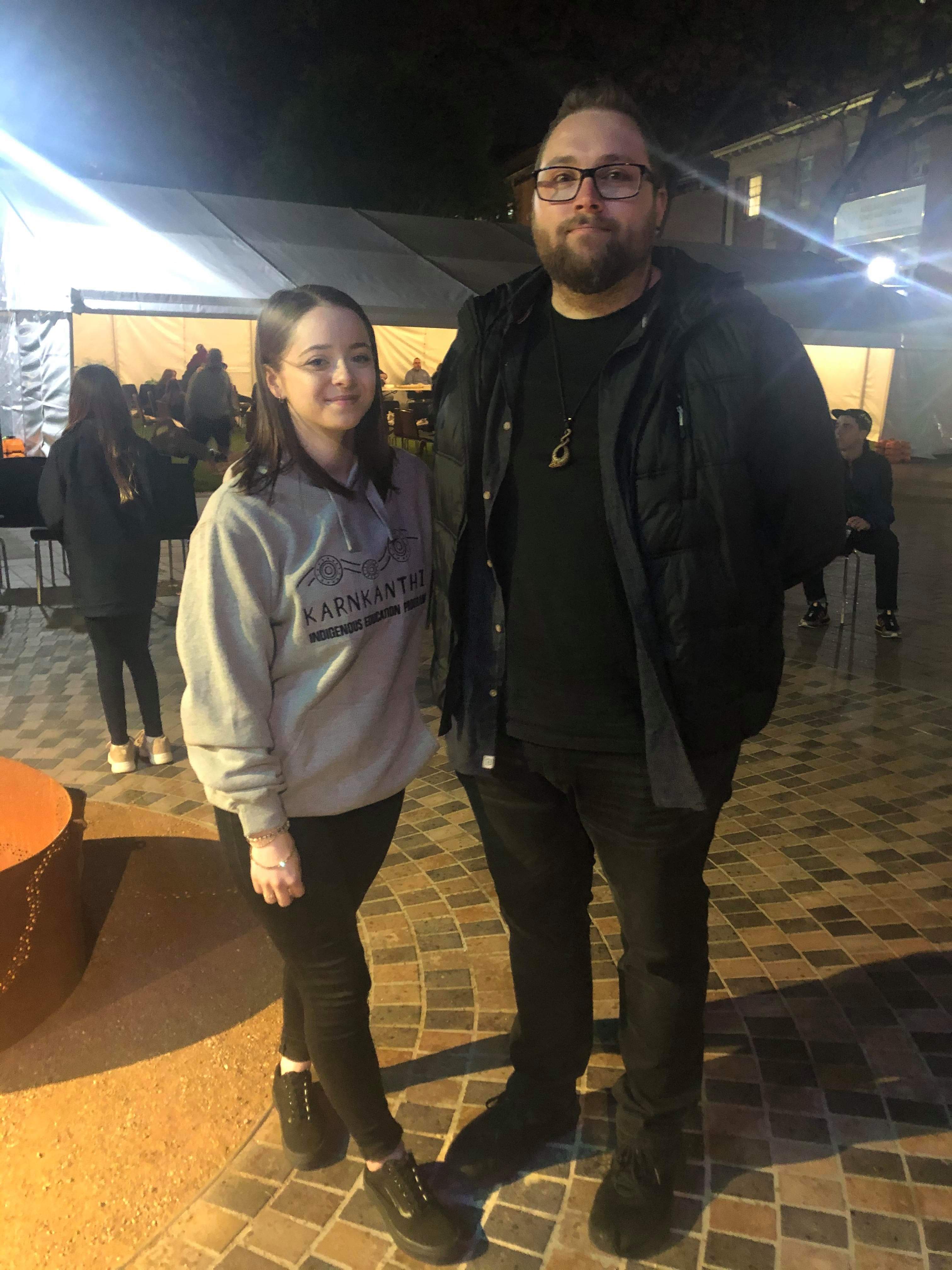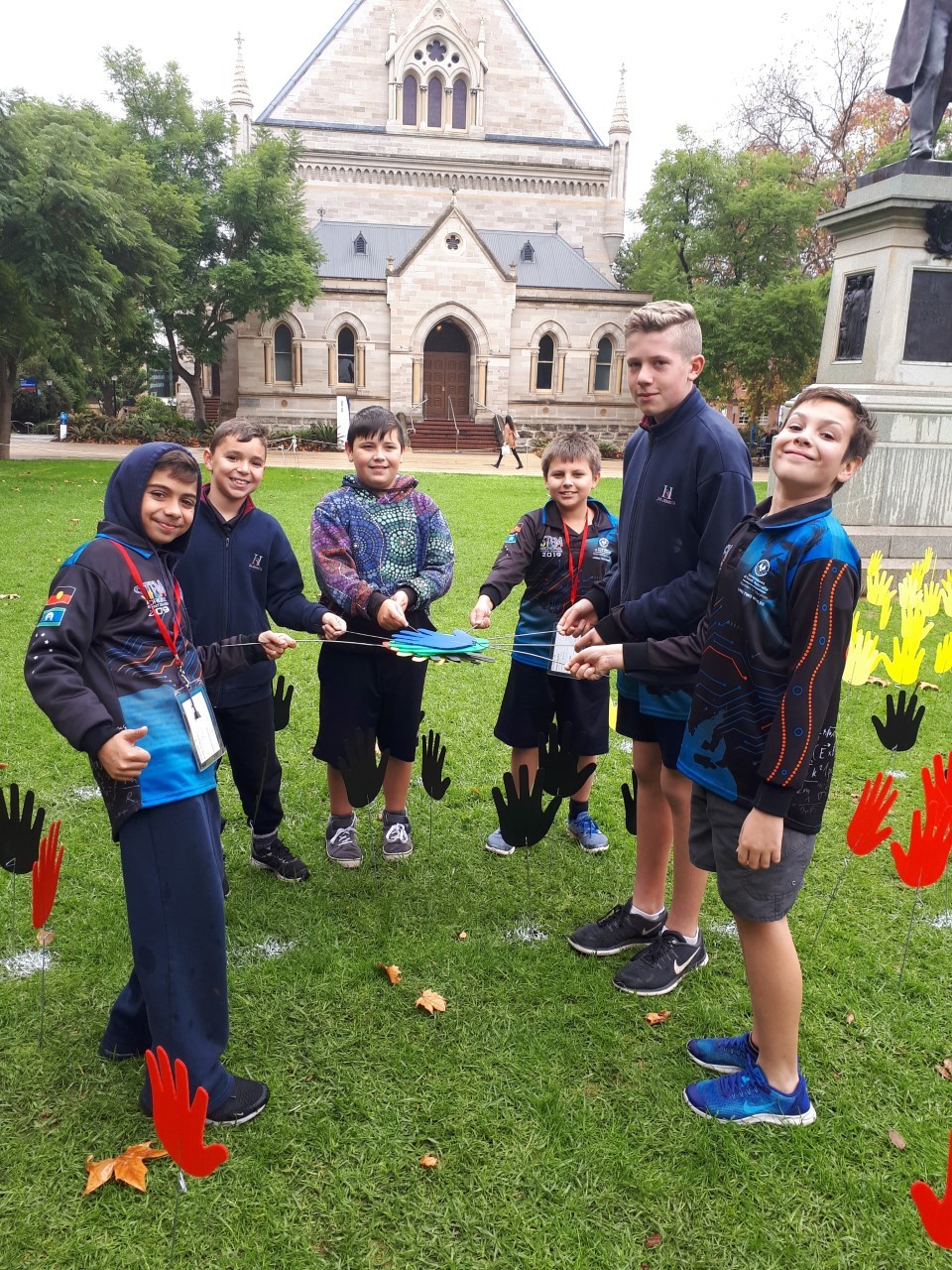 KYEHA GARDEN MENTOR PROGRAM

In 2020 The Aboriginal Education team commenced The Kyeha Garden Mentor Program for Aboriginal and Torres Strait Islander students. The schools' garden program graciously gave our students two nice sized garden patches to work with and make their own. The program consists of small groups attending lesson blocks every fortnight. These sessions are run by the Aboriginal Secondary Education and Transition Officer and Aboriginal Education Teacher.
Our school was fortunate enough to receive a plant grant from Tea Tree Gully council. This allowed us to visit Provident Indigenous Plants in Salisbury to pick Indigenous plants to populate our garden with.
The aim of the Garden program is to have our Aboriginal students engaged in learning about:
their natural environment
cultural uses of native plants
seasons and how to care for gardens
positive food habits
practical skills from recycling, composting to budgeting
life skills and Engagement - this is especially important for those who face barriers to learning in the traditional classroom environment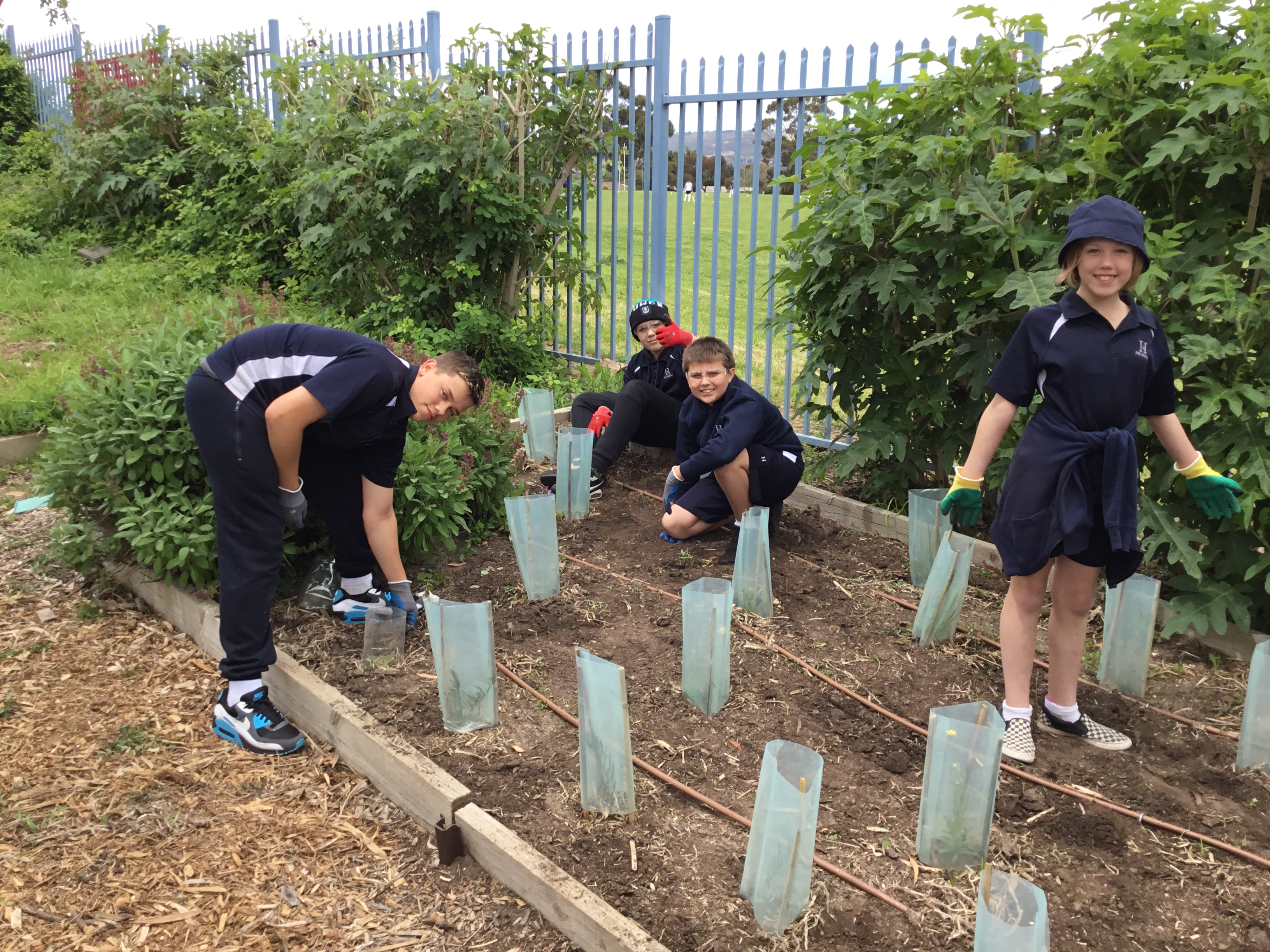 ROCK AND WATER PROGRAM

Rock and Water is a course that is delivered over several lessons to students. A series of exercises and games are practised to develop confidence and self-reflection. The games are martial arts based, and students learn to block, hit strike shields, stand strong, negotiate using "rock" or "water" verbal approaches, walk away from a fight, consider alternatives to aggression, and develop understandings about who they are, their intuitive feelings and their personal direction. These sessions are run by the Aboriginal Education Teacher & Aboriginal Secondary Education Transition Officer.