479 School Bus – Edinburgh North to The Heights School
Operated by Southlink
479 School bus operates in the morning and afternoon to and from the heights school campus.
Depart Southlink depot at Edinburgh North at 07.50 via left Hewittson right Stebonheath, right Womma Rd, continues Tolmer Rd, right Yorketown, left Kinkaid, right Midway Rd, Left Main North Road, left Target Hill Road. Right Canterbury Drive, left Grove Way, right Bridge Road, left Goodall, right Nelson, left Milne, left Ladywood Rd, left Brunel. Arrive at school at 8.30pm.
Students can be picked up at any safe place between the Depot and Womma Road, thereafter at designated stops.
| Road | Stop | Time |
| --- | --- | --- |
| Yorketown Road | 68 | 7:55am |
| Midway Road | 61 | 7:58am |
| Main North Road | 56 | 8:01am |
| Main North Road | 53 | 8:03am |
| Main North Road | 51 | 8:04am |
| Canterbury Drive | 62 | 8:06am |
| Bridge Road | 45 | 8:13am |
| Bridge Road | 43 | 8:19am |
| Milne Road | 53 | 8:28am |
| Arrive at School | | 8:30am |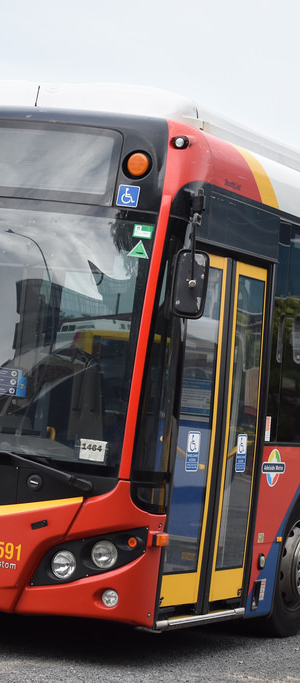 Departs School at 3:15pm
The Heights School. Depart left into Brunel Drive (school bus stop), right Roebling, right Desassenay, right Macadam, right Ladywood Road, right Milne, right Nelson, left McIntyre, right Bridge, left Grove Way, right Canterbury Drive, right Target Hill Road, right Stanford, right Grove Way, right Main North Road, right Midway, left Kinkaid, right Yorketown left Tolmer continues Woomera Rd, left Stebonheath Rd, left Hewittson Rd.
Monday to Friday PM
Commence from School Bus Stop in Brunel Drive. Depart at 3.15 picking up and setting down students as requested via Roebling Street, Desassenay Crescent, Macadam Street, Ladywood Road, Milne Road, Golden Grove Road, and then Milne Road to Redwood Park Primary School. Riverside Drive, Cronulla Drive, Grenfell Road, Hancock Road, Yatala Vale Road, Taworri Road, Katarama Road, Hamilton Road to Stop 60. Set down remaining students.