---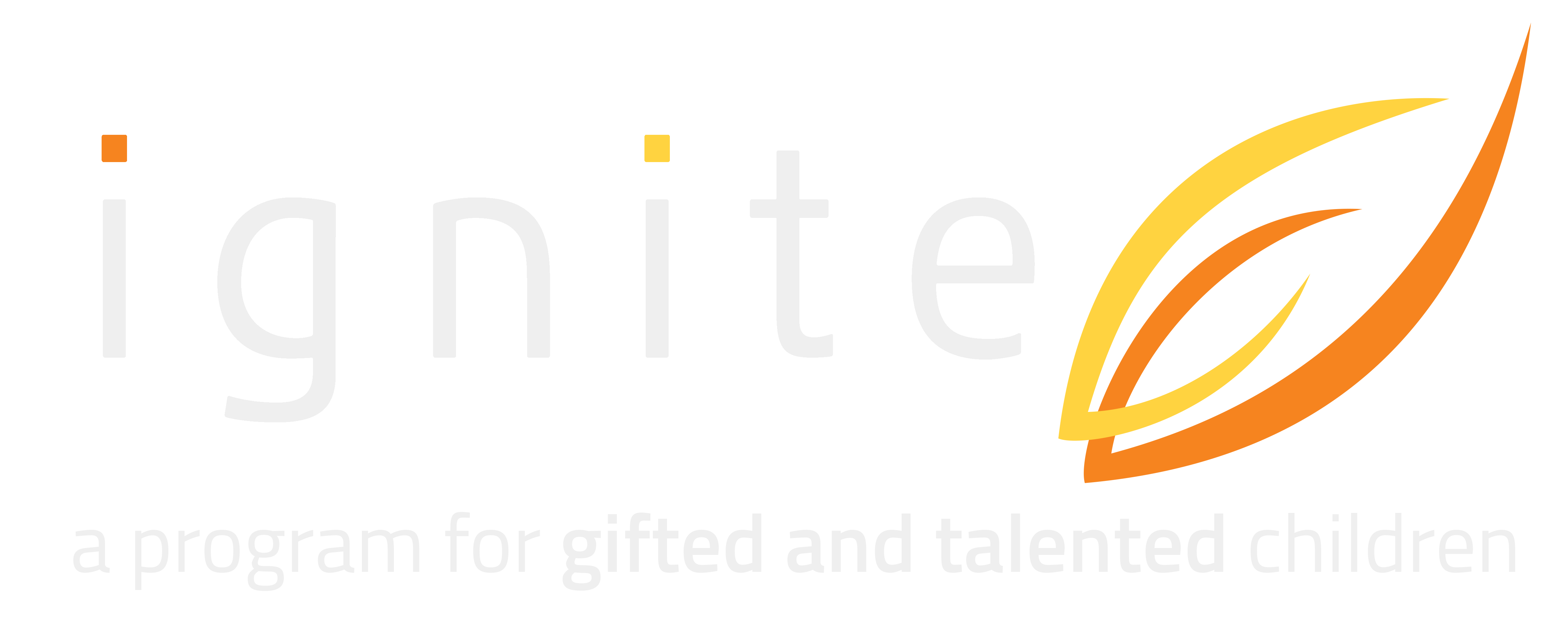 The Heights School is a school that caters for all students from pre-school to SACE completion, located in the north-eastern suburbs of Adelaide. Within The Heights School gifted students are enrolled at all year levels and make up a significant population within our school. The Ignite program, which commences at year 8, is designed to accelerate and extend gifted students.
The Ignite students study in the Secondary Years accessing specialist extension programs in Science, Technology, Engineering and Mathematics. The STEM program is designed to challenge and inspire our students to achieve across all areas of their education, integrating literacy, creativity, and group work allowing student to work in high achieving teams.
Entry into the year 8 Ignite program is based on individual results in a test conducted by the Australian Council for Educational Research (ACER). This occurs each year in February, and students complete this test at the beginning of year 7 in preparation for their entry into year 8.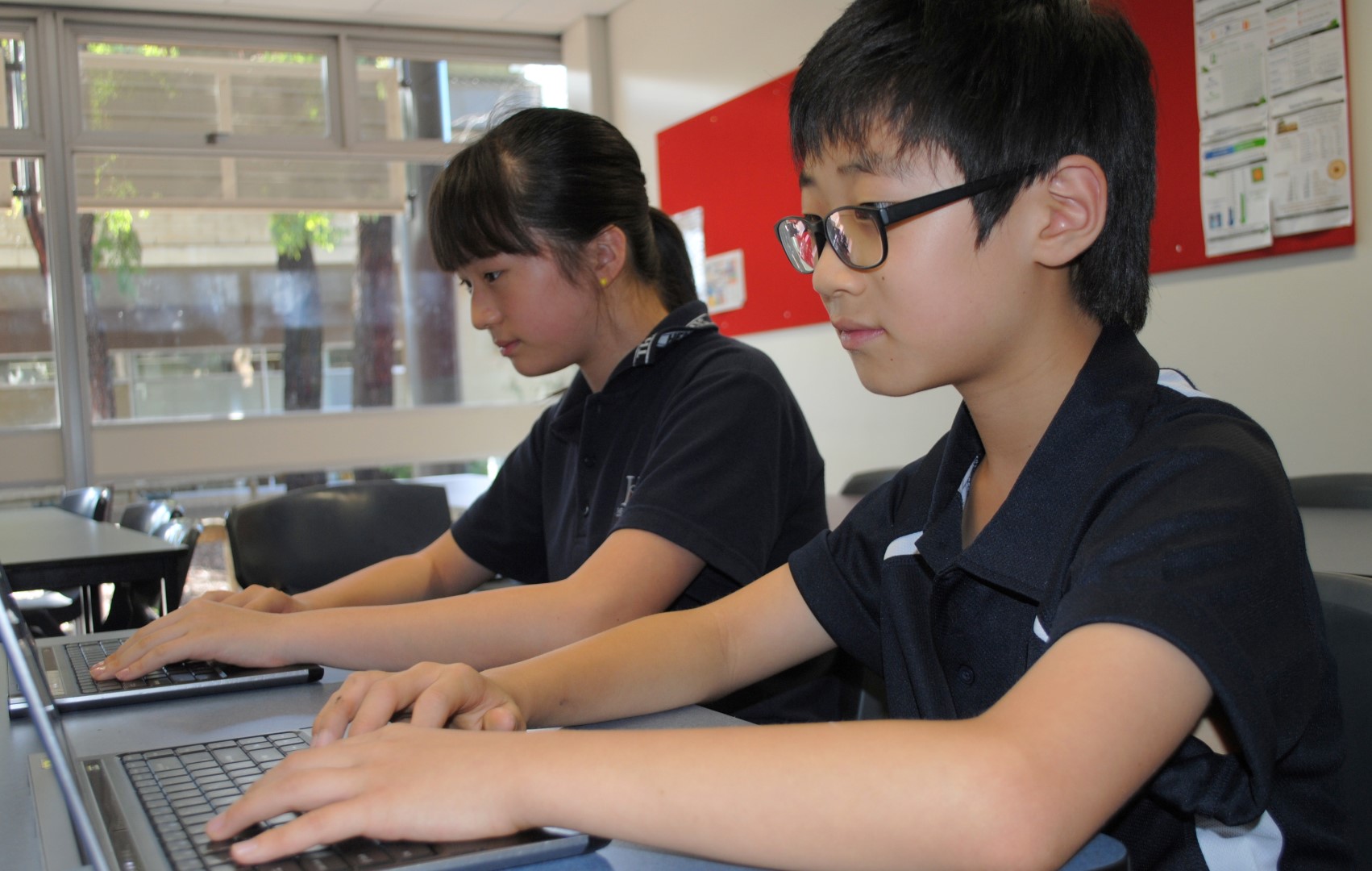 The two streams of the Ignite Program are:
---
The Ignite Accelerated class

Students in the Ignite accelerated class follow the most challenging year 8 and 9 curriculum we offer, in preparation for personalised acceleration in up to two subjects through years 10 – 12. By completing up to two year 12 subjects in year 11, Ignite accelerated students in year 12 have options to study a wider range of subjects, or to continue further study in the accelerated subject area.

The Ignite Extended class

Students in the Ignite extended class also complete an enriched and highly challenging curriculum throughout years 8 and 9.
On completion of either the accelerated or extended program the students continue through the Years 10-12 as a member of this same home group, allowing them to stay with their academic peers.
Following from a recent review of the Ignite Program at The Heights School there are some exciting changes being made to the Ignite Accelerated Program. We are building on the core strengths of the program while introducing more flexibility and individualisation in the years 10-12 to suit each student's needs, interests and future pathways.
Core Strengths
Stretch and challenge – We will maintain the level of stretch and challenge offered to Ignite Accelerated students in their first two years in the Ignite Program.
Working with like-minded peers – Classes will still be constructed based on the Ignite Test results and students will be working with a group of like-minded peers.
Key Improvements
Individual Education Plans – Working together with students and their families we will develop Individual Education Plans for each student, based on their capabilities, interests and future pathways. These plans will be used to support each student to make the most of the flexibility offered by the new Ignite Accelerated Program.
Subject Acceleration – Students will complete up to two SACE Stage 1 (Year 11) subjects while in Year 10, and then up to two SACE Stage 2 (Year 12) subjects while in Year 11.
Greater flexibility in years 10-12 – As students may complete some subjects following an accelerated pathway, this opens options for students to study additional SACE subjects, or possibly a university subject while still in Year 12.
More opportunities for social and emotional development – By remaining in their original year level students in the Ignite Accelerated program will have more time than previously to develop social and emotional skills, to match their academic skills, in preparation for university. Furthermore, as students will be remaining with the same cohort over the five years from Year 8 to Year 12, they are likely to develop friendships with a broader range of peers.
These changes to the Ignite Accelerated Program were introduced for Year 8 and Year 9 students in 2018.
The Ignite Extended Program will continue to run as usual in 2020.