---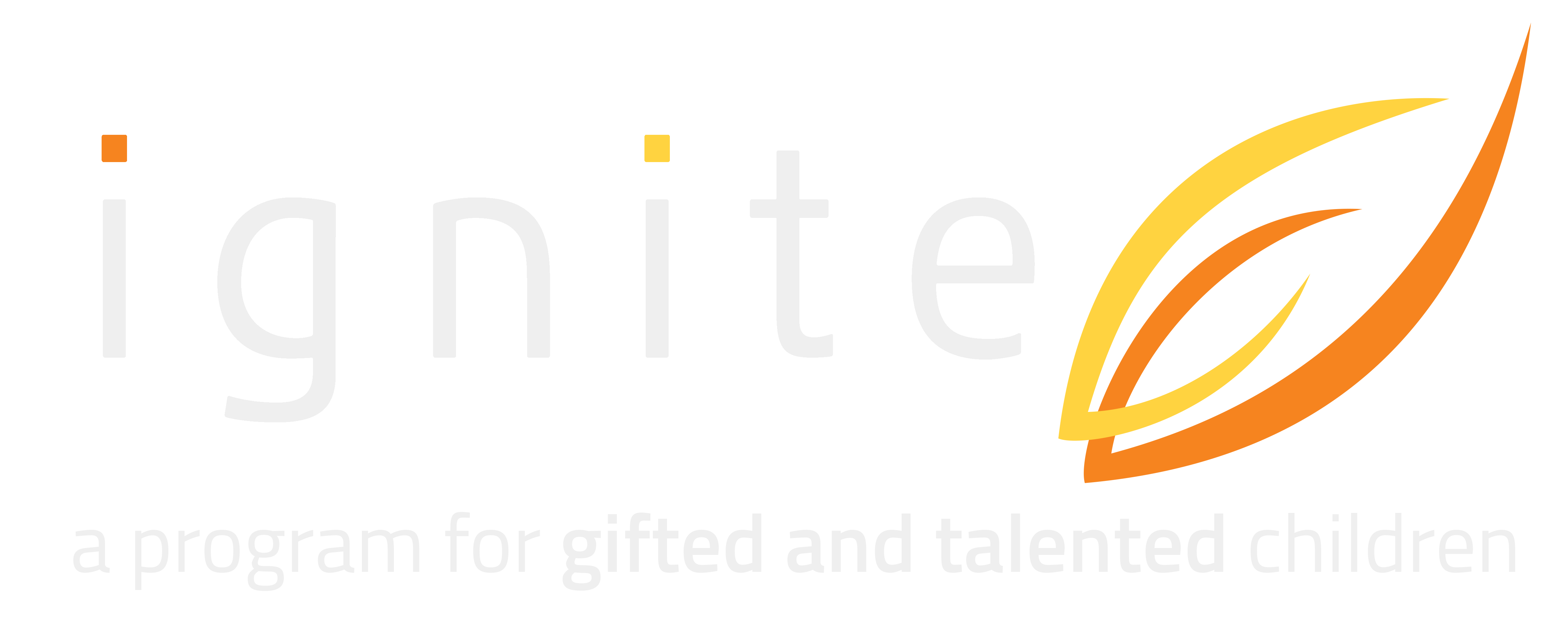 Ignite is a program for students with high intellectual potential.
The Heights School is a Department for Education (DfE) Special Interest School which is funded to provide programs for Ignite students previously known as 'Students with High Intellectual Potential' or 'Gifted and Talented'.
Research shows that many gifted learners are working at a pace that is much slower than their capabilities. The Ignite Program offers students the opportunity to progress at an accelerated rate commensurate with their ability.
Ignite Program Registrations – Now Available
Registrations for entry into the 2022 Ignite Program Entry are now available.
Assessment dates will be the following:
Student in Year 6 in 2021 – Saturday 20th Februrary 2021
Student in Year 7 in 2021 – Saturday 27th Februrary 2021
Online Ignite Registration Form
In line with our school's Strategic Directions and Values the Ignite Program gives students the opportunity to pursue excellence and strive for their personal best within a supportive environment. Students can access flexible pathways and study across year levels. Student successes are celebrated.
The Heights School provides a range of accelerated learning options for students.
Students are selected for entry into the Ignite Program through an ACER (Australian Council for Educational Research) assessment which is held once per year in February. Each year The Heights accepts approximately 60 students through this process, based on student performance.
The assessment is open to students in Year 7 or exceptionally gifted and mature Year 6 students for entry into Year 8 in 2021.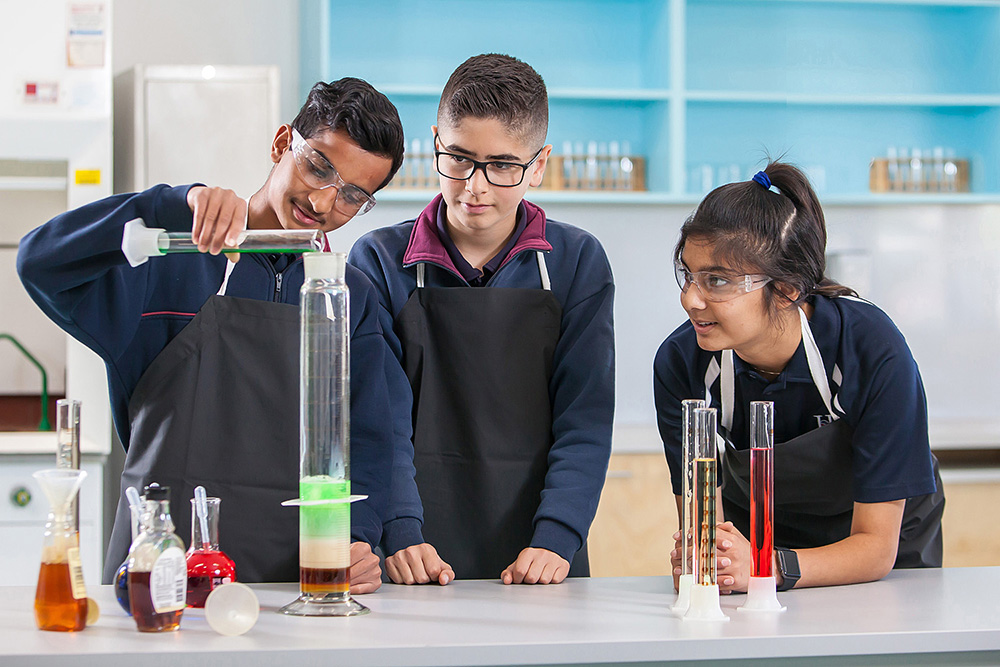 Assessment Registration Details
---
Eligibility
Year 7 students: Any student in Year 7 at the time of the assessment is eligible to sit
Year 6 students: Please note that students can only sit once for the assessment. If the student sits for the assessment in Year 6, then he/she cannot sit again in Year 7. The Year 6 result will be used for entry either from Year 6 or Year 7. If the student wishes to accelerate from Year 6 to Year 8 the family must provide a written recommendation from their current Principal indicating that acceleration into Year 8 would be beneficial for the student.
Please note: Year 8 students are not eligible to sit this assessment.
Students from country or interstate Primary Schools can sit for the assessment at their primary school if approved by the school Principal and a teacher from the school is prepared to accept the responsibility for supervision. It is preferred that the student attend The Heights School for the assessment, if possible.
The assessment comprises four parts: Reading Comprehension, Written Expression, Mathematical Reasoning and Abstract Reasoning.
A practice test will be released to paid participants.