The Heights School supports a strong Internationalism program for both teachers and students from a number of countries. International students who attend The Heights are able to do so as part of a short or long stay program, and have the opportunity to take part in the school's gifted and talented program, specialist cricket and all other programs offered at the school.
We are committed to developing all international students, whether short-term or long-term, in English proficiency, cultural harmony, academic engagement, and international understanding. We aim to ensure that all students achieve their personal academic best in a safe and welcoming environment, and that all students leave our school equipped to lead a productive life as part of an increasingly globalised world. The Heights is certified by the Department for Education to accommodate long-term international students. We have hosted a number of long-term international students from Japan, Germany, France, Korea and Thailand.
The Heights School has developed an exciting and engaging sister-school relationship with Jit Sin High School in Penang State, Malaysia.
This program involves reciprocal visits and the maintenance of a long-term academic relationship between the two schools.
For more information on Jit Sin High School, please visit the school's website (in English, Mandarin and Malay).
Besides our sister school relationship, The Heights has hosted students and study tours from Korea, Singapore, Indonesia, Thailand and Japan. These study tours provide an excellent opportunity for students from The Heights and overseas to share their education, lifestyle, culture and families.
Students from The Heights have also been fortunate enough to take part in exchange programs to Singapore and Korea.
We also regularly host visiting teachers, principals and education officials. We have hosted groups from a number of countries including China, Thailand, Indonesia and New Caledonia.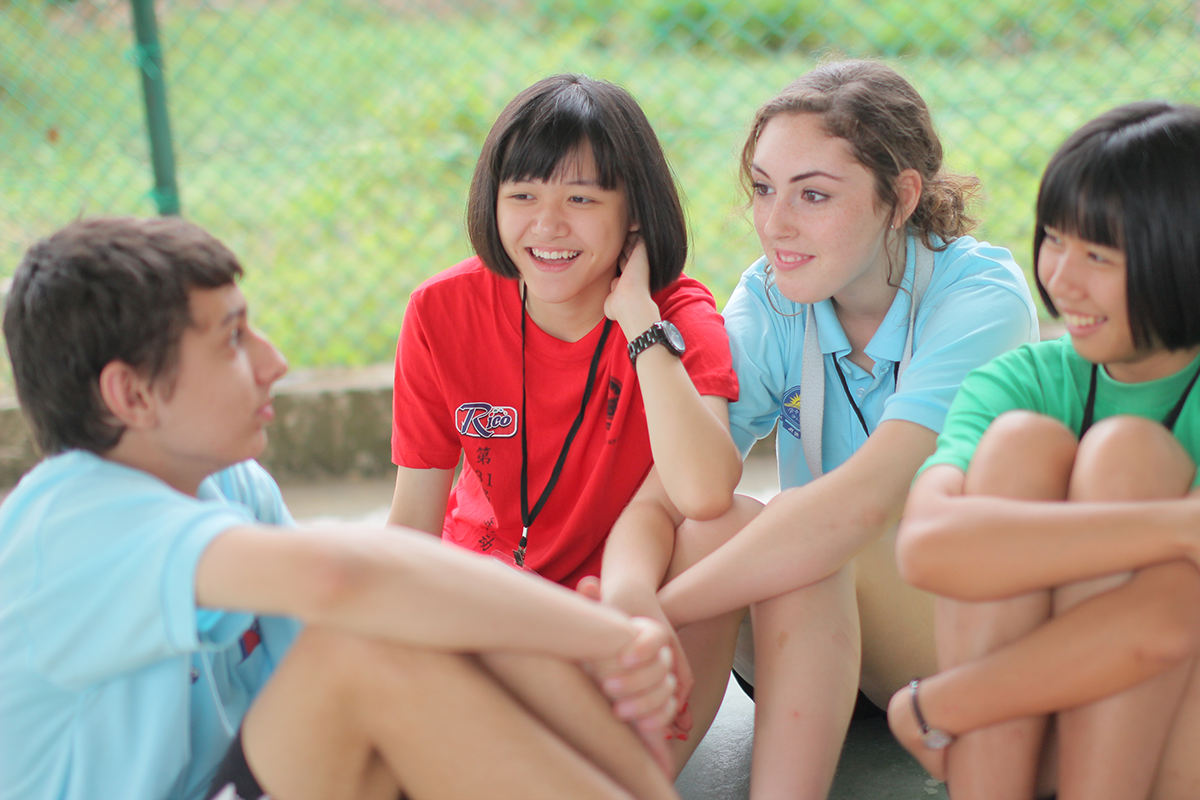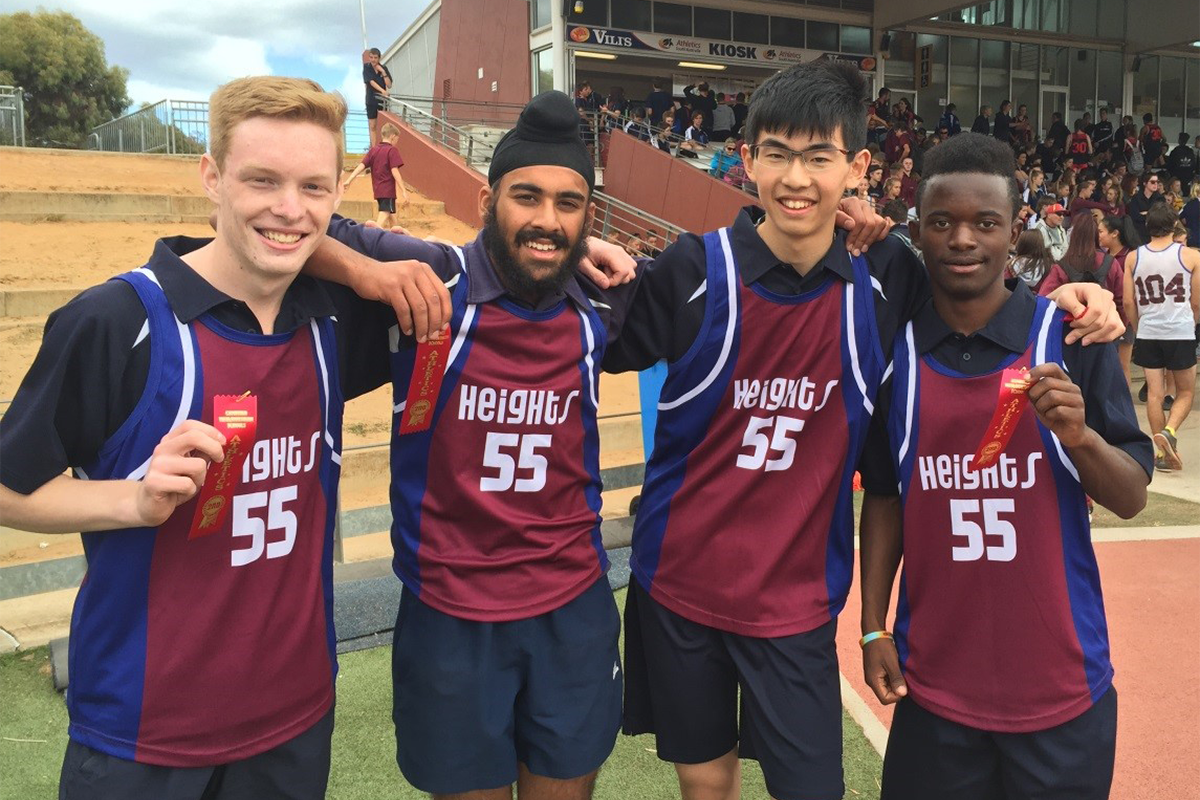 Some benefits of the Internationalism program include
Educating our community with skills, knowledge and understandings necessary for active participation in a global society
Establishing friendships and networks.
Promoting the achievements of our school.
Enriching the curriculum with authentic learning activities, particularly in HASS and LOTE.