Belonging, Being and Becoming
The Heights Pre-School is an integral part of The Heights P-12 School. It is committed to developing mutually respectful partnerships with families, professional colleagues and support agencies in providing a high quality Pre-School program that reflects the values and vision statements of The Heights School and The Early Years Learning Framework: 'Belonging, Being and Becoming'.
---
Welcoming, Caring, Safe
Guided by the Early Years Learning Framework, The Heights Pre-School aims to consistently provide a personal, welcoming, caring, safe, stimulating and appropriately challenging environment that upholds the rights and voice of the child and celebrates all young children as competent, creative individuals 'Belonging, Being and Becoming' in the world they live in.
Learning through play
The belief that young children learn best through play is integral to The Heights Pre-School ethos. Play, supported by an 'intentional teaching' environment that identifies, critically reflects, and values individual and group strengths, goals and interests, is paramount in our quest for best efforts, learning achievement, satisfaction, fun and enjoyment, positive respectful relationships and peer friendships.
---
Exceeding the National Quality Standards

A place for children and their families to experience a tradition of exceptional care, support and learning

A place to joyfully play, discover, create and learn
The Heights Pre-School is situated within The Heights School, adjacent to the Primary Years playground and surrounded by leafy gum trees, lawn areas, play gardens and the school observatory.
In addition to their own specific play-learning program, Pre-School children share a range of facilities, programs and resources across the whole school.
The Pre-School Program is based on the Early Years Learning Framework and is appropriately challenging. The program is rich in play, the arts, literacy, numeracy, and environmental learning.
Children are given the opportunity to choose, manage and extend their social play and learning explorations within a differentiated, flexible play-learning environment that supports caring attitudes and relationships, individual interests, learning styles and developmental needs.
Educators capitalise on children's curiosity, discoveries and positive self concept, 'framing' their experiences with high quality resources, stimulating natural materials, enquiry projects and time for positive acknowledgement and reflection.
We highly value the contribution and support of parents, family and community, welcoming families into the Pre-School.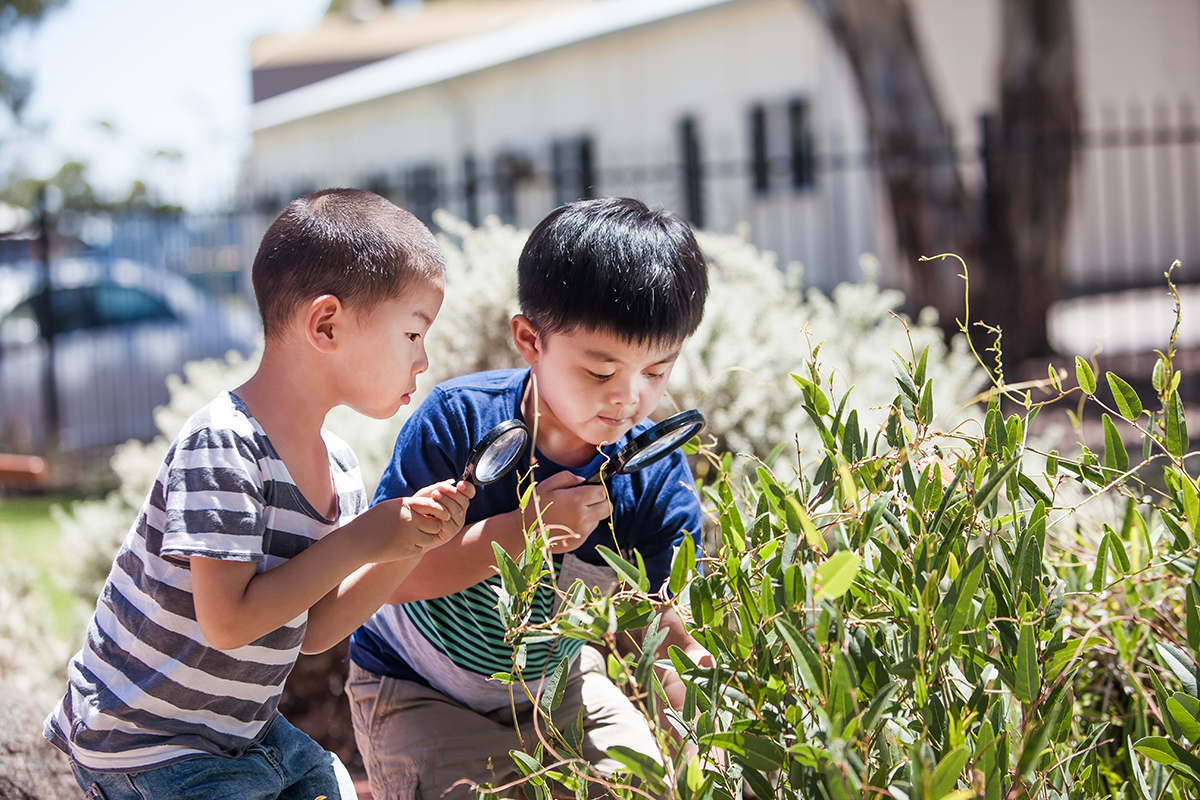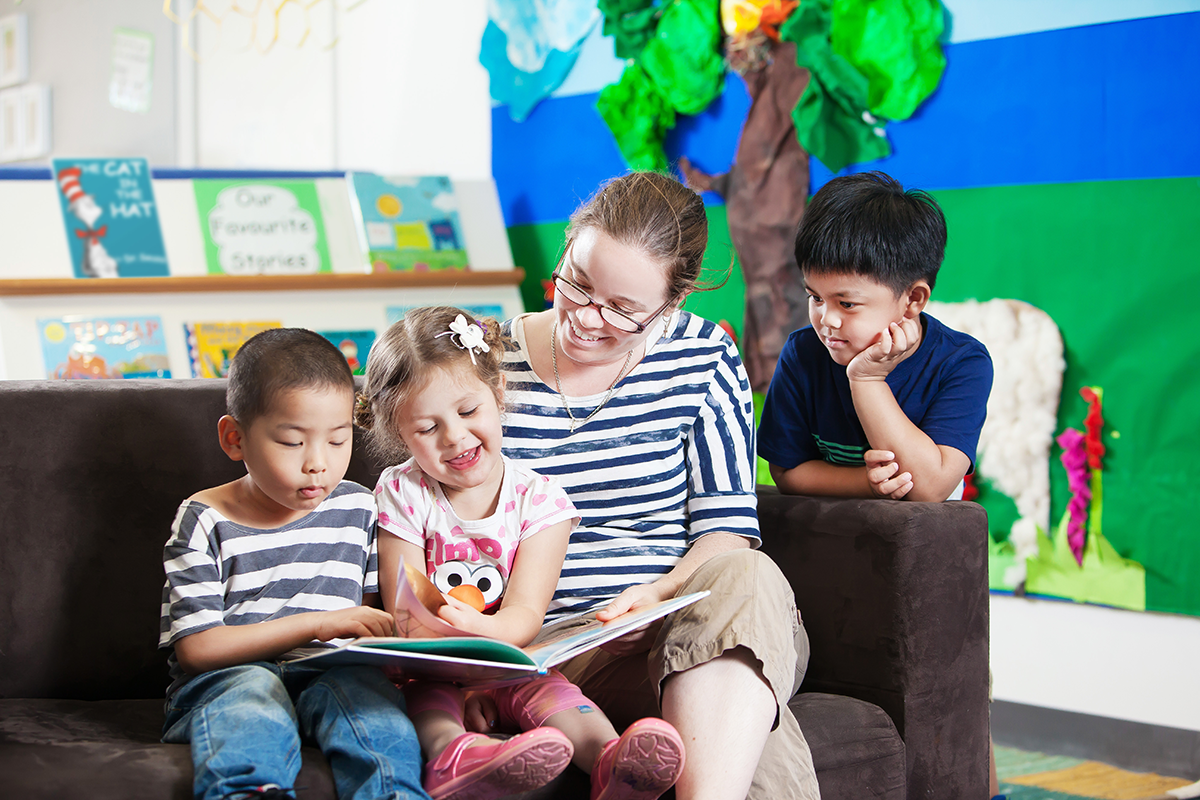 Pre-school Enrolments and 'Same First Day' Start Policy
As of January 2014, South Australia has the same Pre-school starting date for children who will be four years of age by May 1st of each year. If your child turns 4 on or after this date they will start Pre-School the following year.
Same first day start means that children will start Pre-school at the beginning of the year on the first day of Term 1, usually in January. This ensures that every child will have the opportunity to experience 4 Terms of Pre-school before they start Reception class on the first day of Term 1 the following year.
Children are entitled to 4 Terms of Pre-school, consisting of 15 hours per week. There are variations to this policy where determining factors need to be considered …e.g. additional needs, formally assessed gifted children, Aboriginal children and children under Guardianship of the Minister.
We welcome calls re additional information about enrolling your child in the Pre-school program or for arranging a pre-enrolment visit.
Session Times
---
Preschool operates Tuesday to Friday for children to attend their 2 full days (either Tuesday and Wednesday, or Thursday and Friday). There is an additional session on Monday's that operates in Term 2 for the Tuesday/Wednesday group and in Term 3 for the Thursday/Friday group.
Tuesday – Friday
8:30am – 3:15pm
Monday – Term 2 (Tues/Wed group only) Term 3 (Thurs/Fri group only)
8:30am – 2.30pm