Welcome to The Heights School
The Heights School is a leading Department for Education P-12 school located in Modbury Heights, South Australia. We deliver a range of educational programs to learners from the Preschool age of 3½ and 4 years to students in Year 12 and beyond.
A new Preschool was built in 2008 and the school is now formally called The Heights School P-12. Upgrades of the Front Office, Administrative Services, Resource Centre and digital classrooms were completed in 2009. There were further upgrades to the Primary Years building in Term 4 2010, and the Middle Years building in late 2012.
Our $3.5 Million building upgrade has recently been completed in 2018, providing innovative new learning spaces and opportunities in
STEM - Science, Technology, Engineering & Maths
Additionally, The Heights School has received a further $10 Million to develop state of the art new buildings and facilities.
The school is one of three Department for Education, Ignite focus schools for Gifted and Talented students and is part of the NEVO Alliance of schools offering a wide range of Vocational Education and Training Opportunities.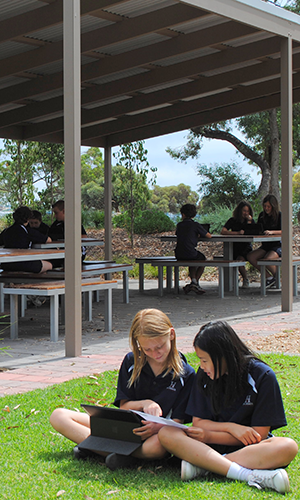 Our History
The school opened in 1977 as the Modbury Heights High School sharing its buildings with Pedare Primary School. The following year saw the integration of the schools into a combined campus and the first metropolitan R-12 school was established. A Child-Parent Centre opened that year and the school became known as The Heights CPC-12 School.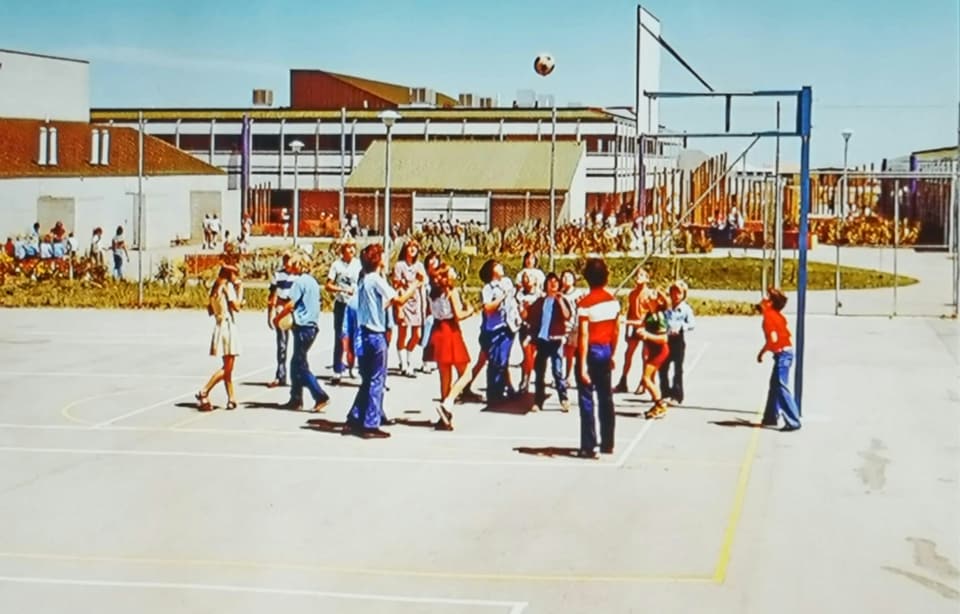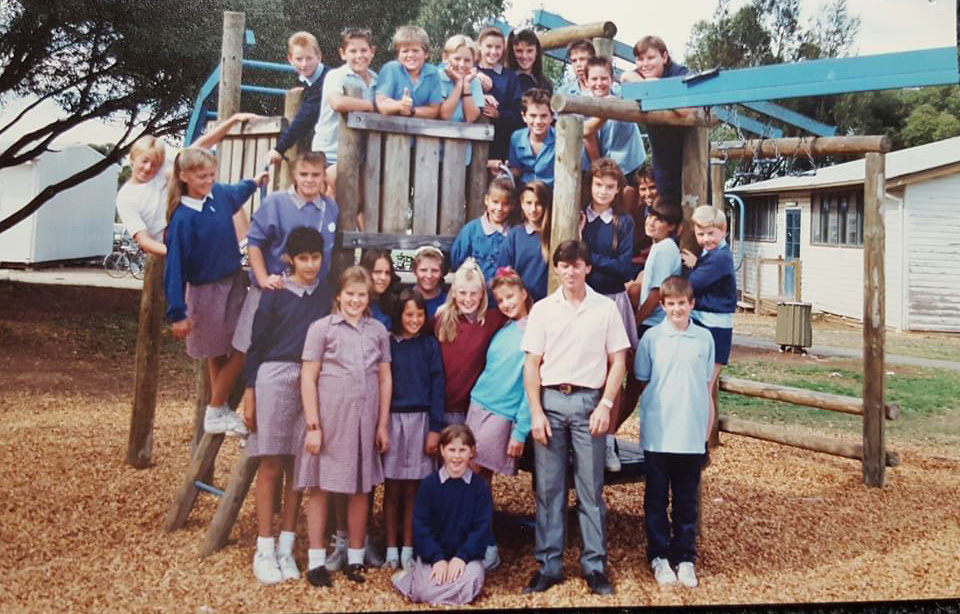 Statement of Purpose.
---
The Heights School's key purpose is to work together with our community in the best interest of young people, at every stage of their development from the Early Years to young adulthood. We want everyone in our community to feel capable and well equipped to tackle daily and future challenges and to achieve individual aspirations.
How we achieve this purpose.
---
Through the provision of a caring culture that engenders mutual respect and a strong sense of belonging and pride in the school.


Through the appreciation of diversity and the provision of a broad range of programmes designed to accommodate individual interests, needs, gifts and talents and to promote curiosity, creativity and optimism.
Our School Values
---
The Heights School has three core values.
A Fair Go

Difference, Diversity
This means we recognise students' individuality and aspire to give them all a 'fair go', plus opportunities to explore and maximise their personal potential.
Have a Go, Go Hard, Keep Going!

Doing your best, Hard Work, Persistence, Curiosity, Confidence
This means we inspire students to 'have a go', to 'go hard', to 'keep going' and to 'get up and have another go'. It also means we are focused on extending inquiry, critical thinking and problem solving skills and helping our students become optimistic, creative and independent learners.
Go Together

Community, Continuity, Respectful Relationships
This means we 'go together' in our work towards providing continuity of care, values, relationships and curriculum from Pre-School to Year 13. It also means our culture is family friendly, has a sense of community and engenders the qualities of security, trust, belonging, identity and pride in the school.