The Heights OSHC and Vacation Care
We are a child focused program that provides recreational care for children aged 4-13 years, in a warm, safe and caring environment.
We provide care in our before and after school care sessions as well as pupil free days, and we are also open during the school holidays!
We are a successfully accredited, quality assured service.
October Vacation Care 2023 is here! Check out all the exciting, themed days, incursions and excursions for the upcoming holidays!
We have planned a variety of incursions and plenty of first-time experiences. The Academy of Self Defence and Martial Arts will be conducting a special workshop for all ages. The OSHC staff have planned their very own Amazing Race and Spring Fair with pop-up stalls, carnival games and Colour Run! The educators from GooRoo Animation will be facilitating a Claymation experience and the team at Castle Capers are delivery nine holes of mini golf.
Excursions will be a combination of indoor and outdoor activities as we can expect some warmer weather as we enter spring. Children of all ages will have plenty to look forward to with a variety of adventures. This includes trips to Sea Stars Play Cafe, Adelaide Zoo and the ARC at Campbelltown for indoor swimming. Other favourites include a trip to Piccadilly Cinema and the return of Woodhouse Adventure Park, AFL Max and a luncheon at Fasta Pasta!
Please read through the program and take note of bus departure times if you are looking to book excursions.
Booking forms are entirely fillable and can be downloaded below.
Follow the steps to secure a booking:
1. Read through the Policy
2. Type in the names of parent/ guardians and children
3. Tick the boxes of days you would like to attend
4. Tick for each child and their age group
5. Save as a pdf
6. Email directly to: TheHeights.OSHC167@schools.sa.edu.au
Contact
Come and visit us, or if you would like further information, please contact the Director Stephen Calio
Telephone: 8242 8900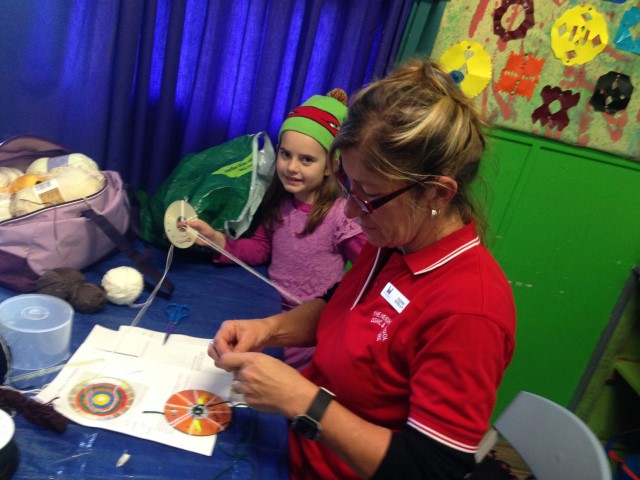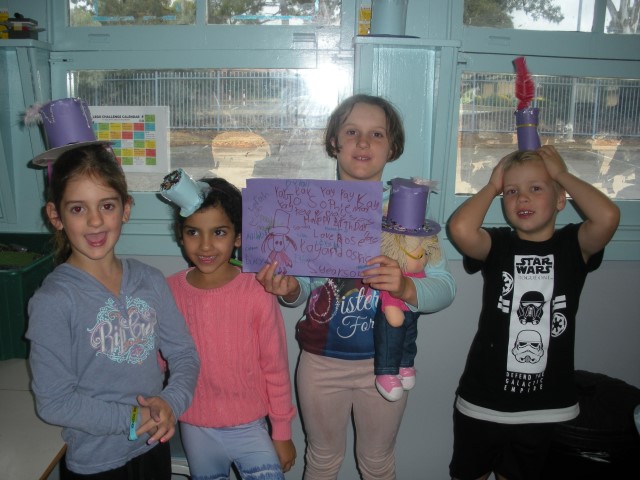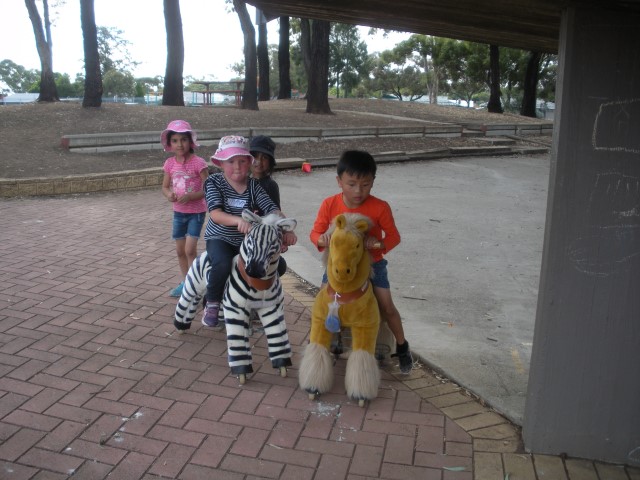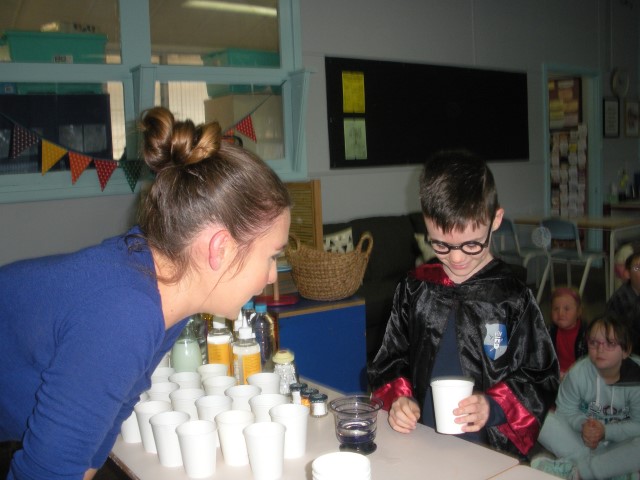 Our focus is to provide an inclusive program which gives children the opportunity to learn through play and leisure in a warm, safe, nurturing and caring environment.
The Heights School OSHC believes…
All children have the opportunity for the best start in life to create a better future for themselves and for the nation.
We meet the needs of our community by valuing each as individuals and ensuring equitable practices through ongoing learning experiences by:
We aim to develop respectful relationships, independence skills and resilience by encouraging children to make positive choices by guiding children to:
Educators nurture children's development by providing opportunities for children to extend in all areas of their development by:
Providing an environment where children feel safe and secure to express themselves and interact with others

Providing a wide variety of relaxing, stimulating and enjoyable activities for children based on their needs and interests

Offering encouragement and support to parents, caregivers and families

Establishing and maintaining effective team partnerships with staff, parents, children, advisory committee members, school staff, and the wider community
Develop problem solving, negotiation and self help skills

Be inclusive and respectful of diverse cultures and backgrounds

Demonstrate appropriate behaviour and accept responsibility for their behaviour

Develop skills of co-operation and sharing

Encourage and assist children in developing a strong sense of identity and awareness of others
Observing, planning and programming to cater for each child

Offering a program which provides opportunities for children to explore their environment

Providing children with an environment that challenges and stimulates them and allows them to use problem solving skills, investigation and experimentation and;

Allowing children to evaluate, program and plan activities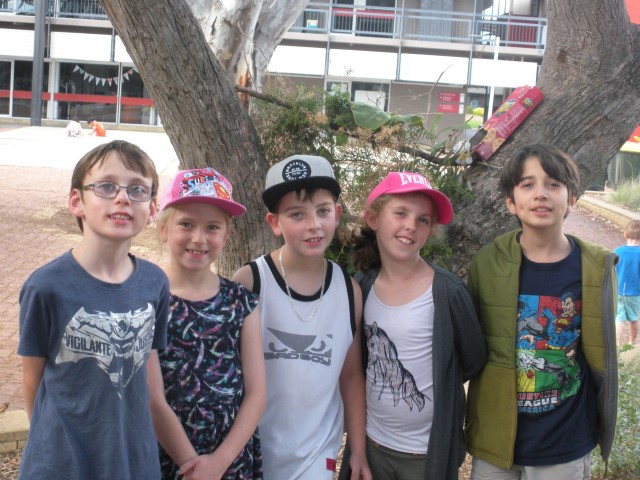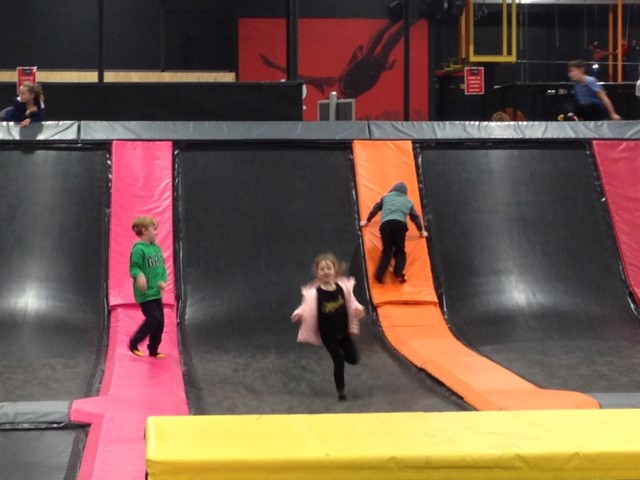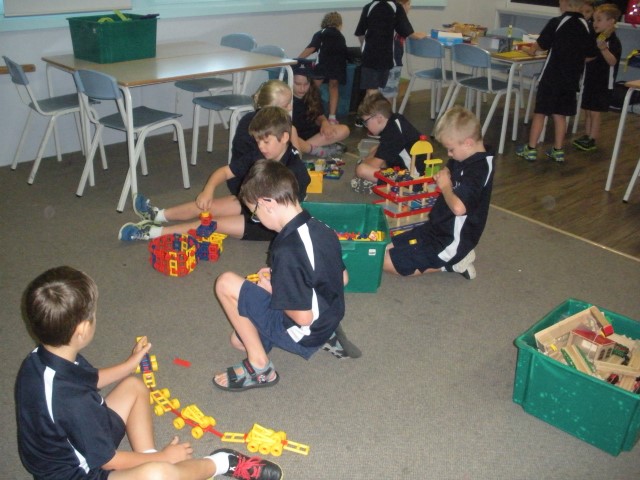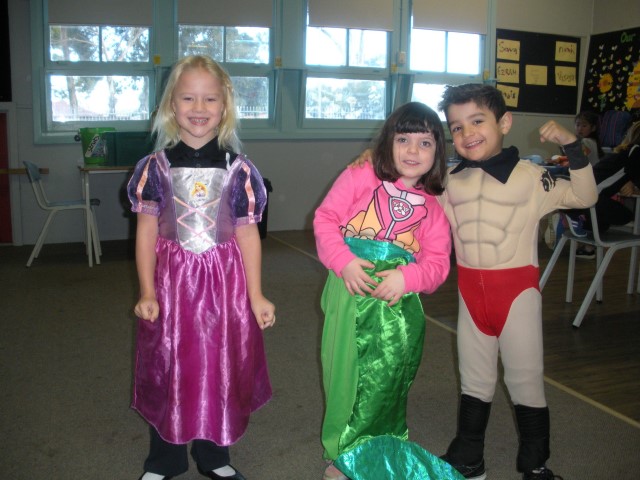 $15
PER DAY
---
7:00am to 8:45am