The Heights OSHC and Vacation Care
We are a child focused program that provides recreational care for children aged 4-13 years, in a warm, safe and caring environment.
We provide care in our before and after school care sessions as well as pupil free days, and we are also open during the school holidays!
We are a successfully accredited, quality assured service.
Some of the fun things we like to do at OSHC are cooking, watching movies, playing sport, creating masterpieces with craft, going to the playground, playing on the Xbox/computers and much more.
Some of our favourite Vacation Care excursions have been to the Circus, Pizza Hut, Theatre, Movies, Roller skating, Bounce, Latitude, Inflatable World and the list goes on!
Vacation Care Program: September/October 2021
Contact
Come and visit us, or if you would like further information, please contact the Director Visnja Tanjic-Davis
or Assistant Director, Jo Dunn

Telephone: 8263 6244
Email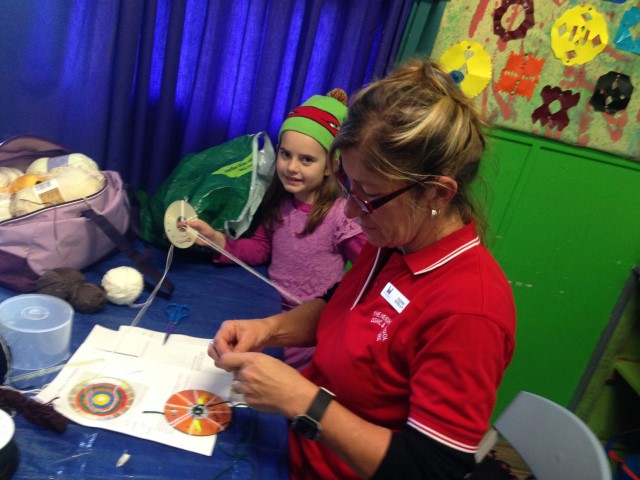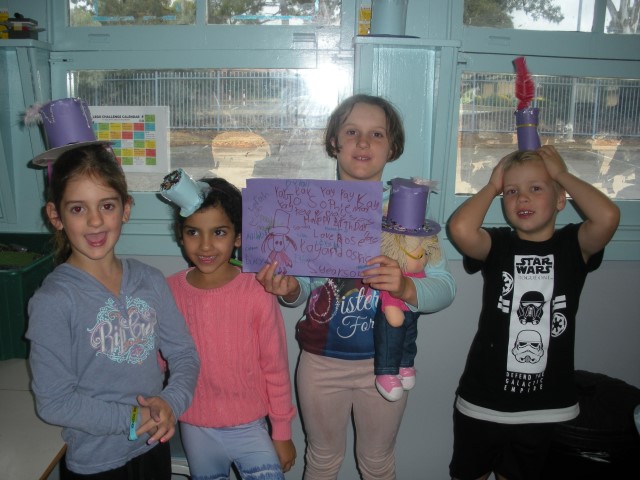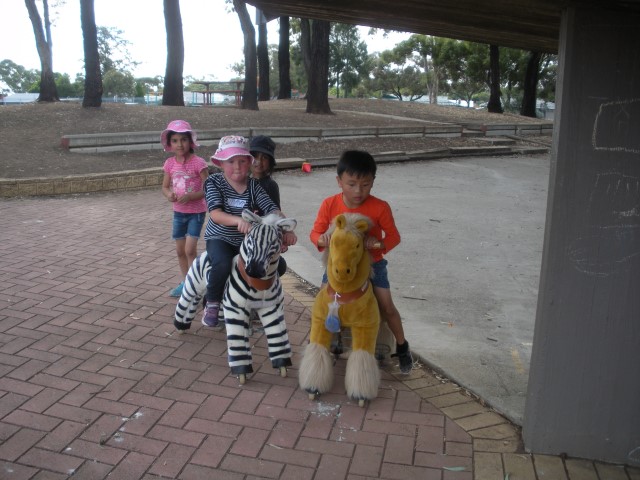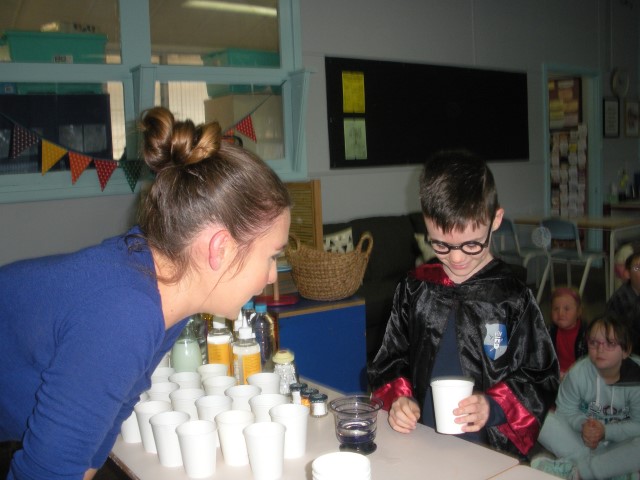 Our focus is to provide an inclusive program which gives children the opportunity to learn through play and leisure in a warm, safe, nurturing and caring environment.
The Heights School OSHC believes…
All children have the opportunity for the best start in life to create a better future for themselves and for the nation. Lund, 2011
We meet the needs of our community by valuing each as individuals and ensuring equitable practices through ongoing learning experiences by:
We aim to develop respectful relationships, independence skills and resilience by encouraging children to make positive choices by guiding children to:
Educators nurture children's development by providing opportunities for children to extend in all areas of their development by:
Providing an environment where children feel safe and secure to express themselves and interact with others
Providing a wide variety of relaxing, stimulating and enjoyable activities for children based on their needs and interests
Offering encouragement and support to parents, caregivers and families
Establishing and maintaining effective team partnerships with staff, parents, children, advisory committee members, school staff and the wider community
Develop problem solving, negotiation and self help skills
Be inclusive and respectful of diverse cultures and backgrounds
Demonstrate appropriate behaviour and accept responsibility for their behaviour
Develop skills of co-operation and sharing
Act in a safe way
Encourage and assist children in developing a strong sense of identity and awareness of others
Observing, planning and programming to cater for each child
Offering a program which provides opportunities for children to explore their environment
Providing children with an environment that challenges and stimulates them and allows them to use problem solving skills, investigation and experimentation and;
Allowing children to evaluate, program and plan activities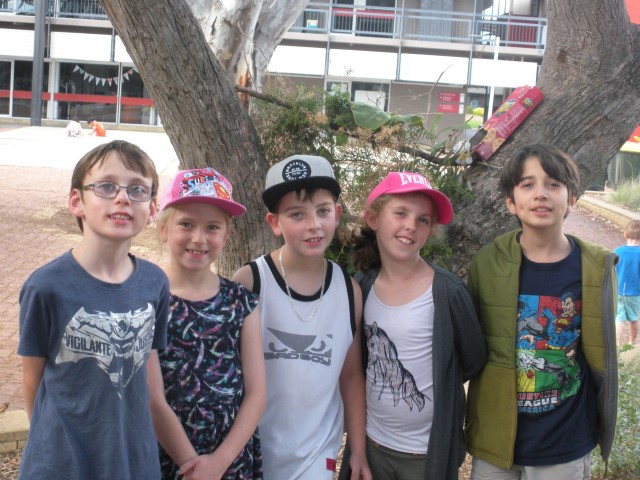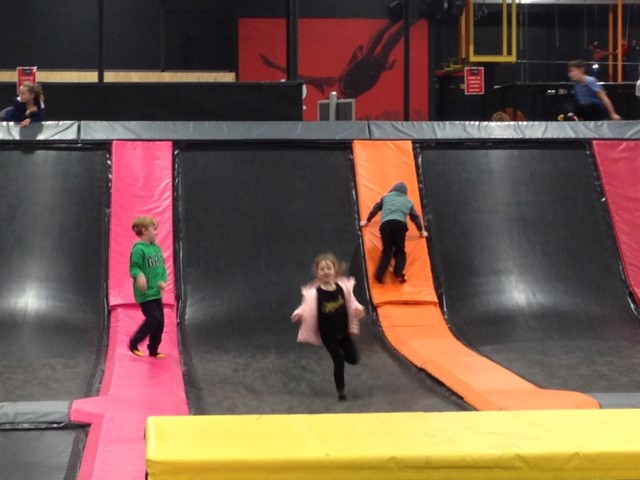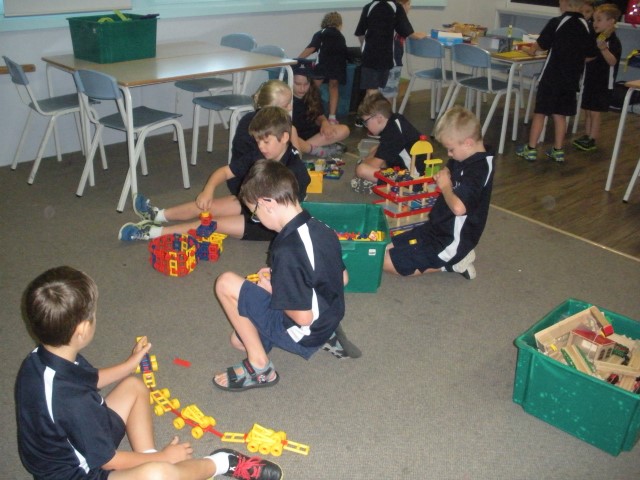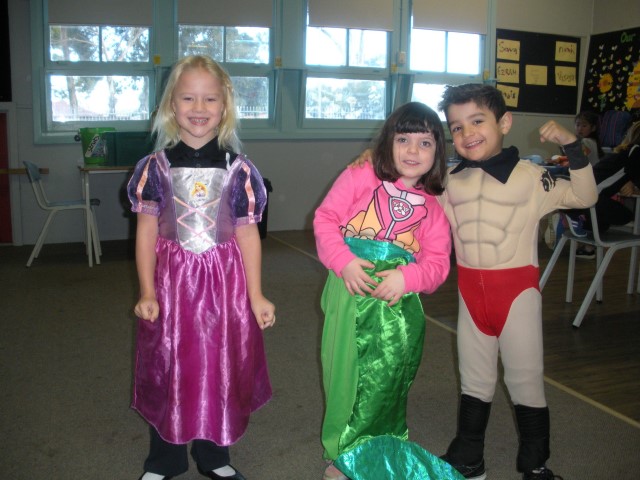 Before School Care
$15
Per Day
---
7:00am to 8:35am
After School Care
$23
Per Day
---
3:00pm to 6:00pm (Tuesday to Friday)
2:30pm to 6:00pm (Monday)
Vacation Care
$57
Per Day
---
7:00am to 6:00pm